Italian Night
Enjoy your favourite Italian dishes at The Terrace
Every Thursday enjoy great bites by the pool, along with an amazing Band to soothe your senses
To enquire call us +677 24007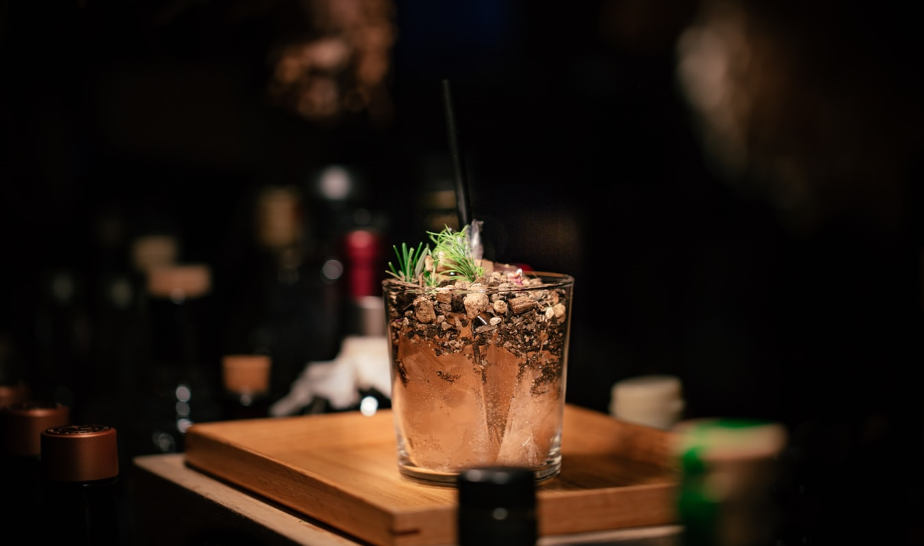 Here's what our guests have to say
Has a history behind this magnificent hotel, surrounded by sightseeing places like the gallery if you an artist, craft market if you want to buy souvenirs,...
Tema l
I stayed here for a few days in advance of my dive trip aboard the Bilikiki live aboard, in order to do the WW II tours. People were super nice, room was...
Dallas
Solomon islands was one my dreams.My stay in this hotel made my dream sweeter.First I'd like to thank the staff of the hotel.Very polite and the most...
Kamari, Greece
I stayed at Heritage Park Hotel for a week during a recent work trip in the Solomon Islands. My stay at Heritage Park was an absolute joy! The entire staff...
my9386
The Heritage Park is an excellent location, right on the water front with great views and walking distance to many of the key locations around central...
Ron l
READ MORE