Welcome to Heritage Park Hotel Honiara
The Four Star Hotel is the only luxury hotel in Honiara that offers accommodation options to suit all types of discerning travelers; choose from our beautifully appointed Hotel Rooms, Executive Suites, or Short-term and Long-term accommodations.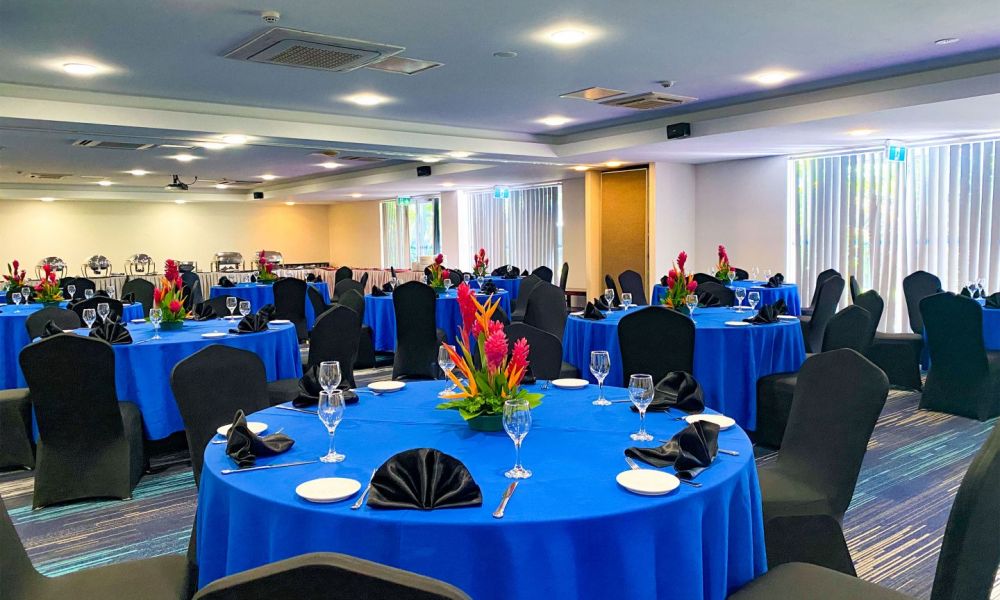 With the best meeting and conferencing facilities available in Honiara, Heritage Park Hotel can cater to your every need.
The hotel is well equipped with three restaurants. Boasting three of the best dining experiences in Honiara, Heritage Park Hotel's restaurants and bars cater to all discerning taste buds.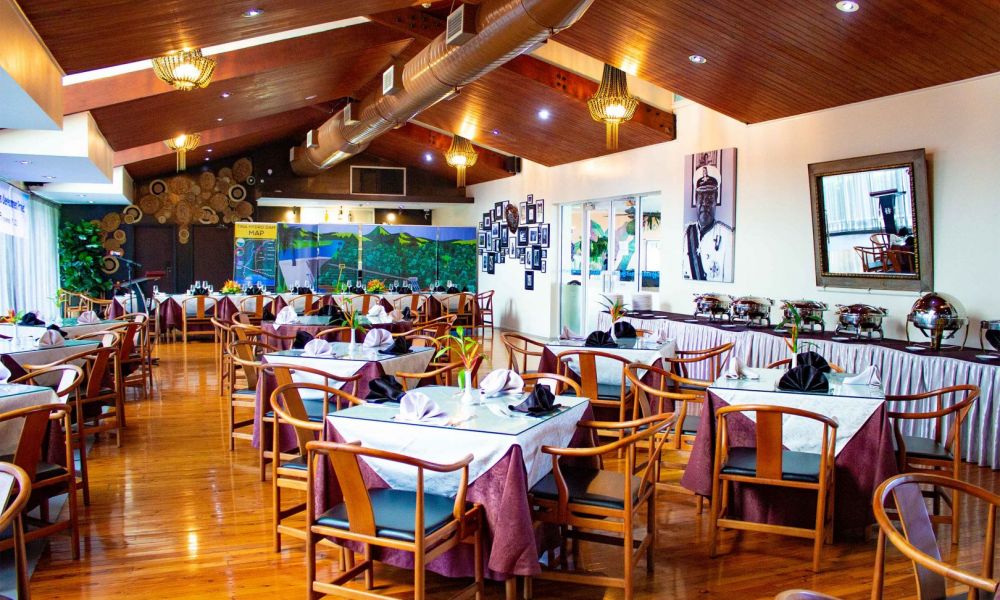 Here's what our guests have to say
Has a history behind this magnificent hotel, surrounded by sightseeing places like the gallery if you an artist, craft market if you want to buy souvenirs,...
Tema
Great Place & great ambience What makes the Heritage Park hotel a very nice place to stay is not only the beautiful local architecture, the pool area...
Ananya
This was my first official trip in the Solomon Islands but was very pleasantly surprised with a month's stay at Heritage Park Hotel. We had sea views,...
Mudenchong
On the 1st of Nov we arrived in Honiara by cruise ship for our wedding at the Heritage Park Hotel. The wedding was a month in the planning. From the initial...
Andrew
I really enjoyed my stay here. The service provided by the management and staff is excellent. Your rooms are fantastic
Hon. Belden N. Namah
READ MORE