Welcome to Heritage Park Hotel Honiara
The Four Star Hotel is the only luxury hotel in Honiara that offers accommodation options to suit all types of discerning travelers; choose from our beautifully appointed Hotel Rooms, Executive Suites, or Short-term and Long-term accommodations.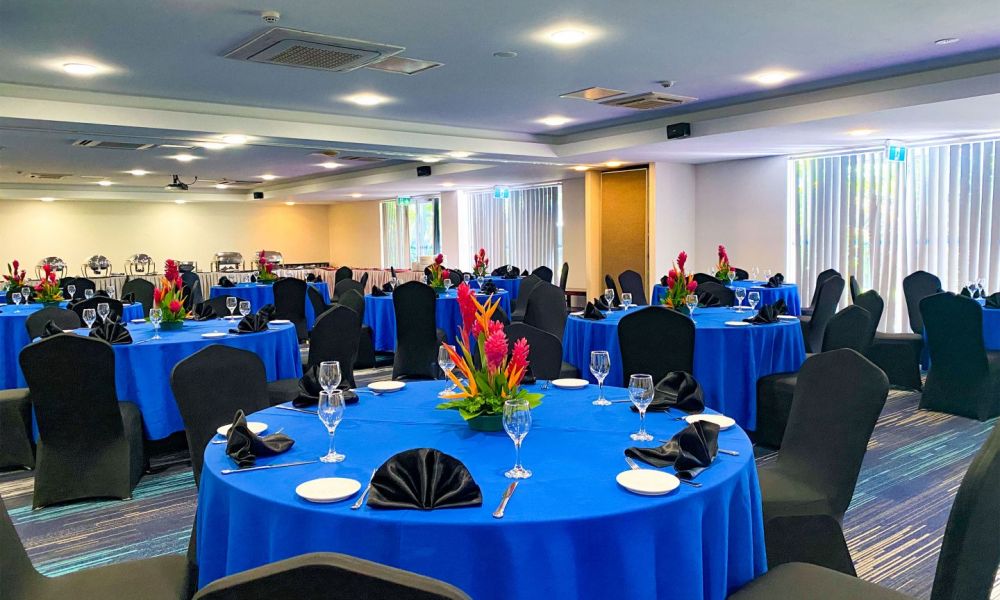 With the best meeting and conferencing facilities available in Honiara, Heritage Park Hotel can cater to your every need.
The hotel is well equipped with three restaurants. Boasting three of the best dining experiences in Honiara, Heritage Park Hotel's restaurants and bars cater to all discerning taste buds.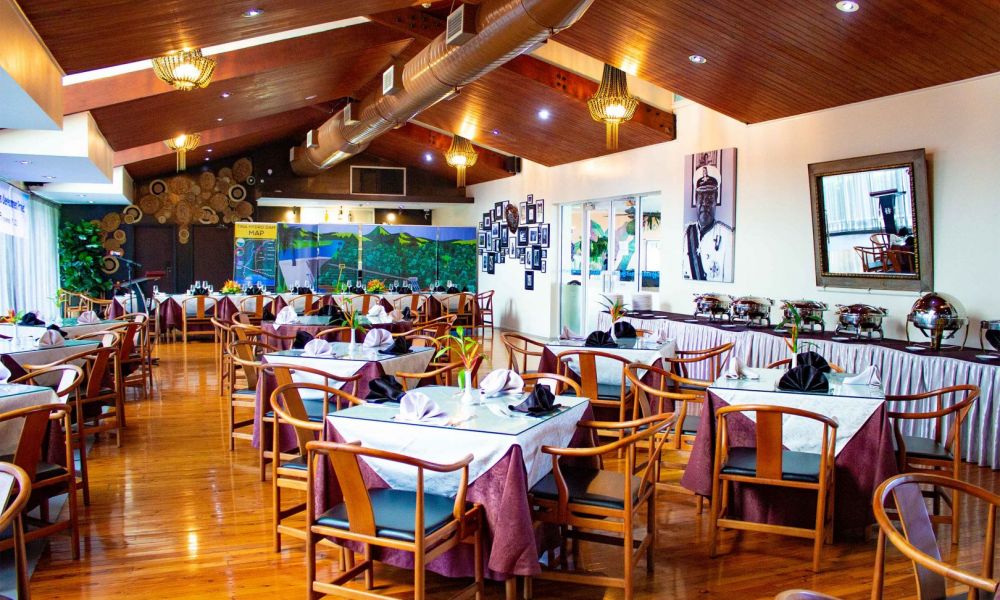 Here's what our guests have to say
Has a history behind this magnificent hotel, surrounded by sightseeing places like the gallery if you an artist, craft market if you want to buy souvenirs,...
Tema
I really enjoyed my stay here. The service provided by the management and staff is excellent. Your rooms are fantastic
Hon. Belden N. Namah
The Heritage Park is an excellent location, right on the water front with great views and walking distance to many of the key locations around central...
Ron
A real pleasure and relaxing time. Will love to come back again.
Hon. Sprent Dabwido
Solomon islands was one my dreams.My stay in this hotel made my dream sweeter.First I'd like to thank the staff of the hotel.Very polite and the most...
Kamari, Greece
READ MORE