Welcome to Heritage Park Hotel Honiara
The Four Star Hotel is the only luxury hotel in Honiara that offers accommodation options to suit all types of discerning travelers; choose from our beautifully appointed Hotel Rooms, Executive Suites, or Short-term and Long-term accommodations.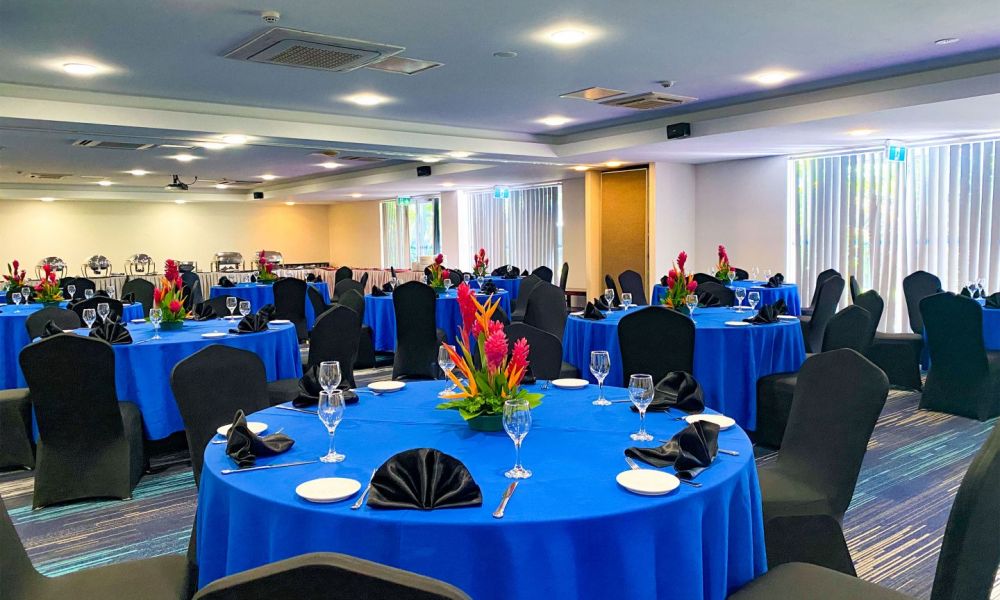 With the best meeting and conferencing facilities available in Honiara, Heritage Park Hotel can cater to your every need.
The hotel is well equipped with three restaurants. Boasting three of the best dining experiences in Honiara, Heritage Park Hotel's restaurants and bars cater to all discerning taste buds.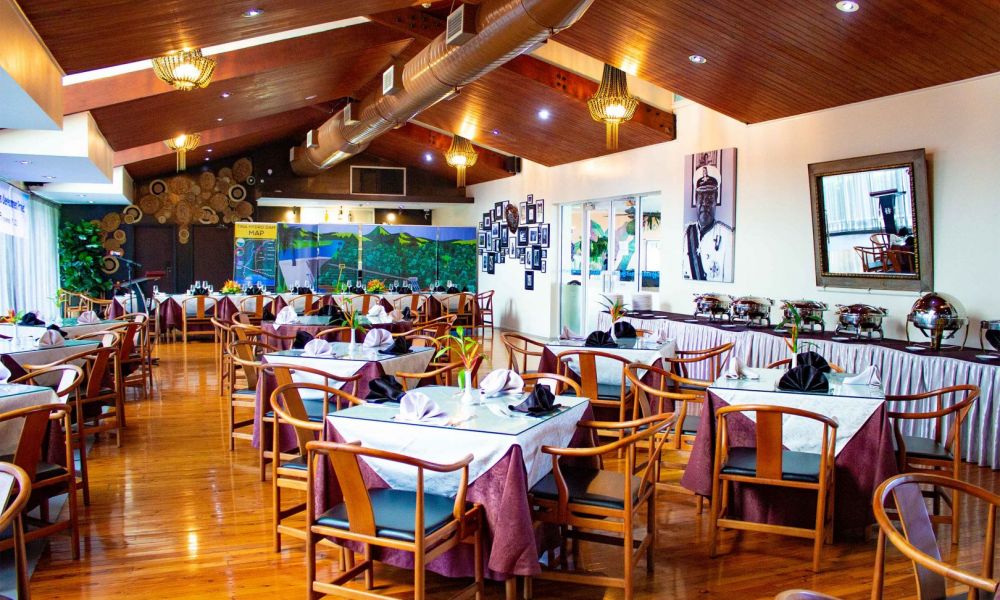 Here's what our guests have to say
I stayed at Heritage Park Hotel for a week during a recent work trip in the Solomon Islands. My stay at Heritage Park was an absolute joy! The entire staff...
Alice
We lived here for over 2 years in a fabulous 2 bedroom, 2 bathroom apartment! I cannot say enough how wonderful it was. The staff were all just amazing, the...
Angela
A real pleasure and relaxing time. Will love to come back again.
Hon. Sprent Dabwido
On the 1st of Nov we arrived in Honiara by cruise ship for our wedding at the Heritage Park Hotel. The wedding was a month in the planning. From the initial...
Andrew
This was my first official trip in the Solomon Islands but was very pleasantly surprised with a month's stay at Heritage Park Hotel. We had sea views,...
Mudenchong
READ MORE