Specials & Events
Discover the latest happenings of the lively restaurants & bars of the Heritage Park Hotel.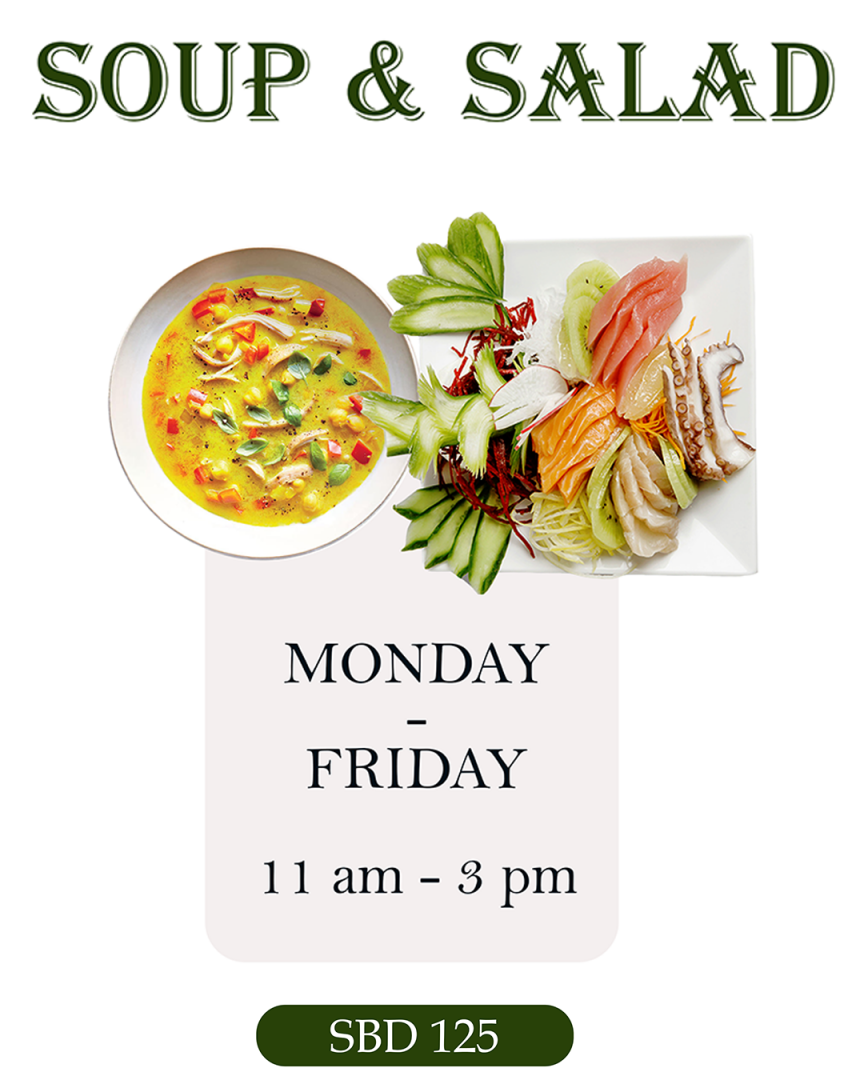 Soup & Salad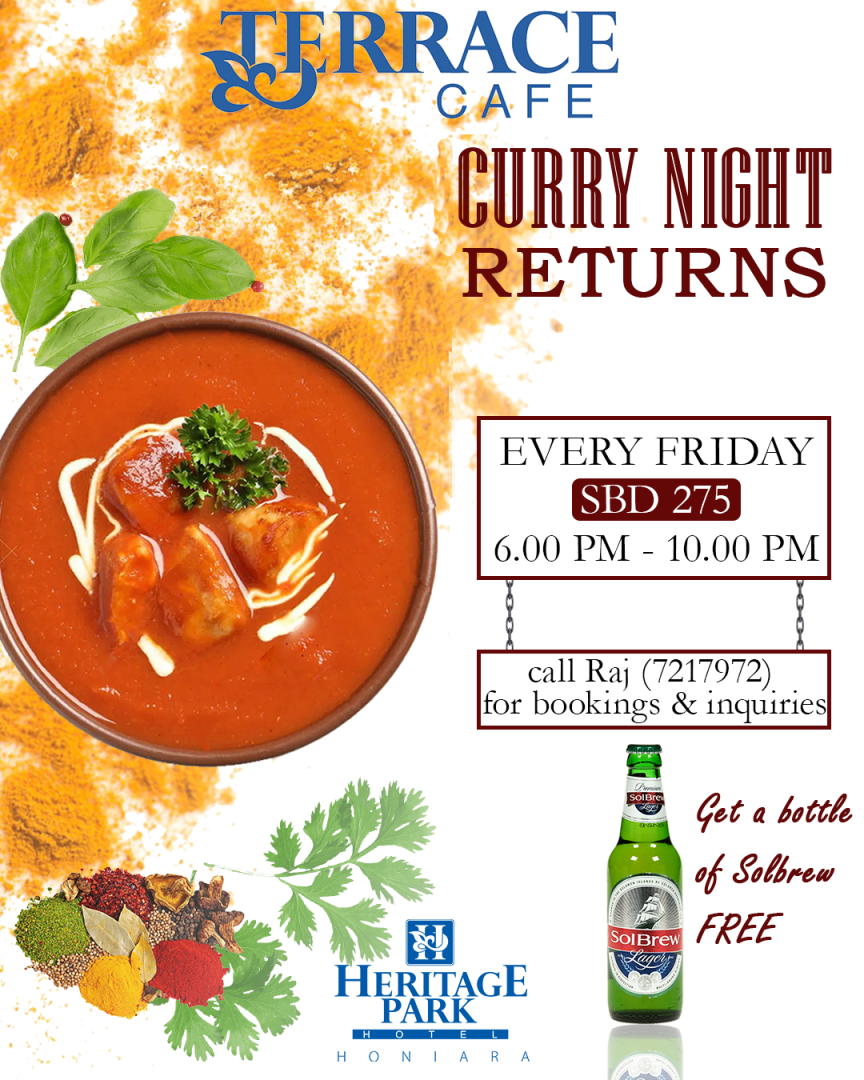 Curry Night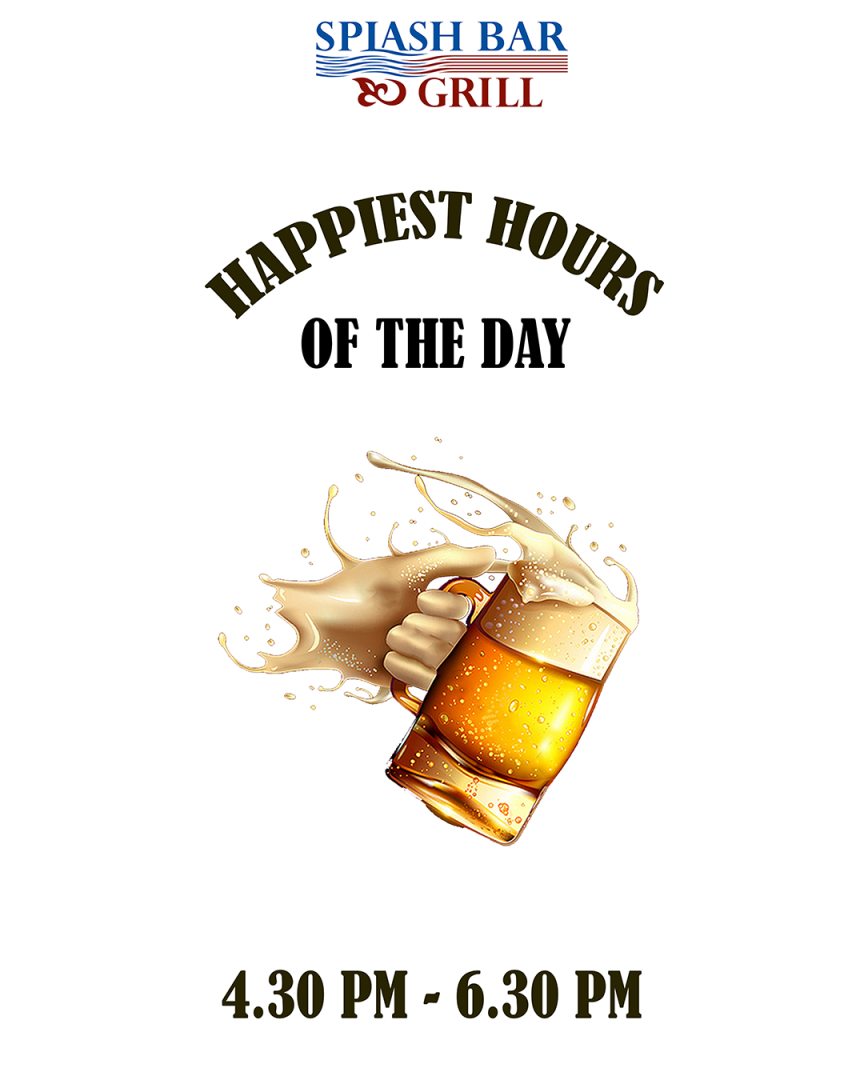 Happy Hours at Splash Bar & Grill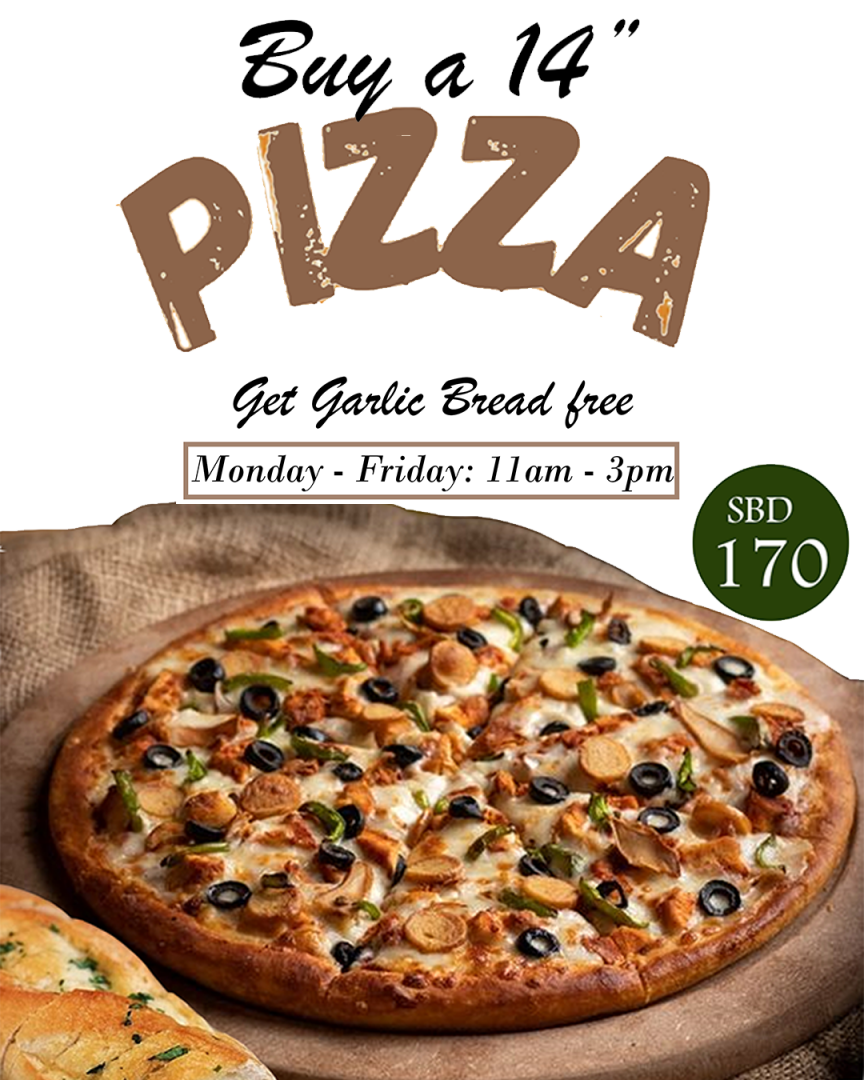 Pizza with Garlic Bread
Here's what our guests have to say
Has a history behind this magnificent hotel, surrounded by sightseeing places like the gallery if you an artist, craft market if you want to buy souvenirs,...
Tema
We lived here for over 2 years in a fabulous 2 bedroom, 2 bathroom apartment! I cannot say enough how wonderful it was. The staff were all just amazing, the...
Angela
A real pleasure and relaxing time. Will love to come back again.
Hon. Sprent Dabwido
This was my first official trip in the Solomon Islands but was very pleasantly surprised with a month's stay at Heritage Park Hotel. We had sea views,...
Mudenchong
On the 1st of Nov we arrived in Honiara by cruise ship for our wedding at the Heritage Park Hotel. The wedding was a month in the planning. From the initial...
Andrew
READ MORE