Cake Away
Binge onto our freshly baked breads and desserts or create your own bespoke cake - The artisan delivers some of the finest, covering a range of themes such as : Weddings Birthdays Anniversaries Graduations Baby Showers. The ingredients are carefully selected for their freshness, natural value and flavour. Cake Away is glad to play host to your sweet tooth.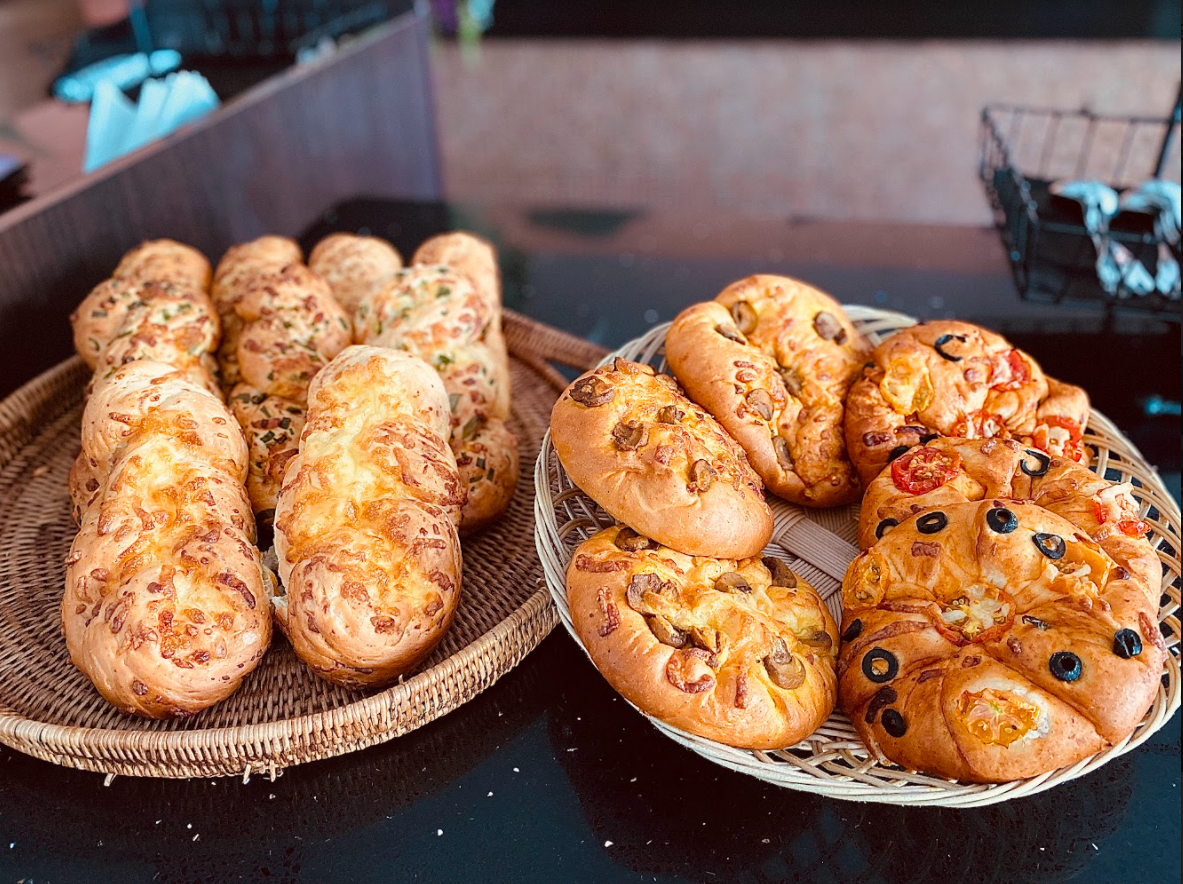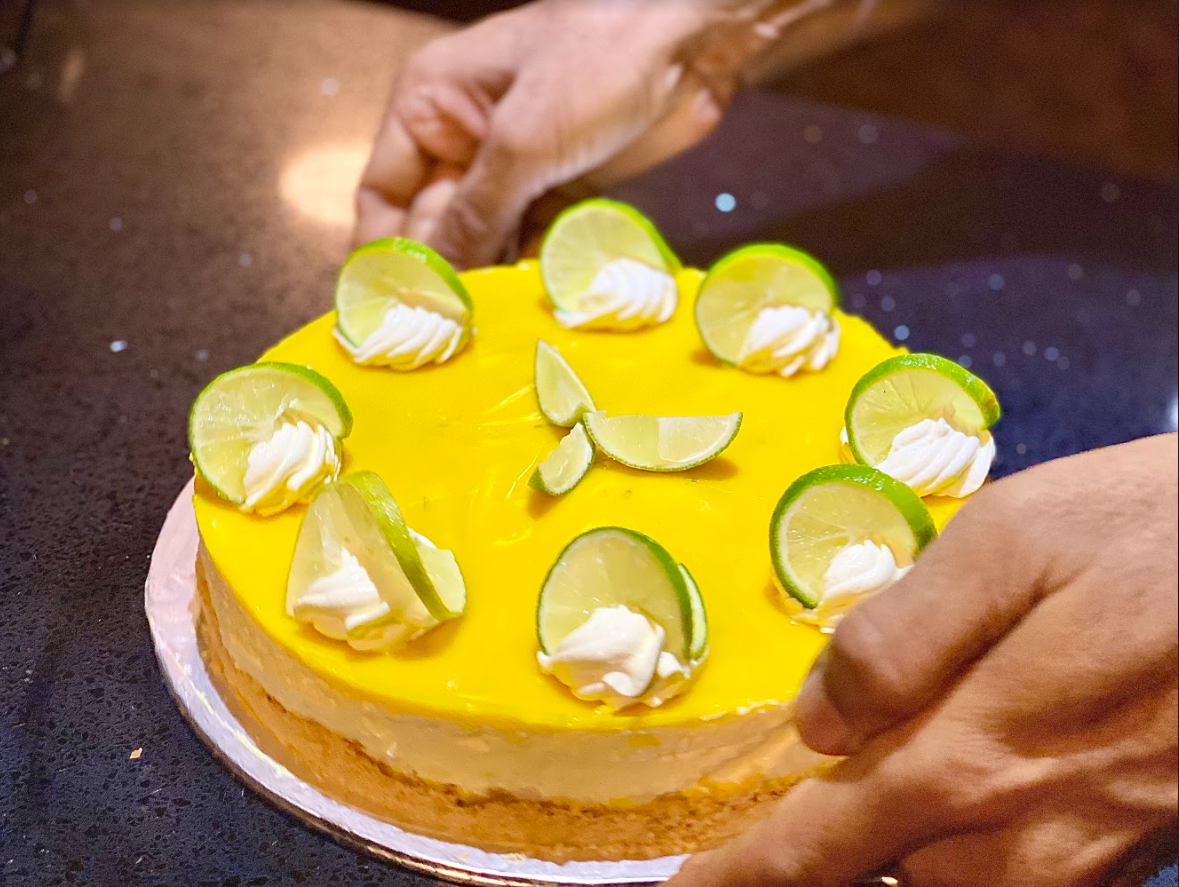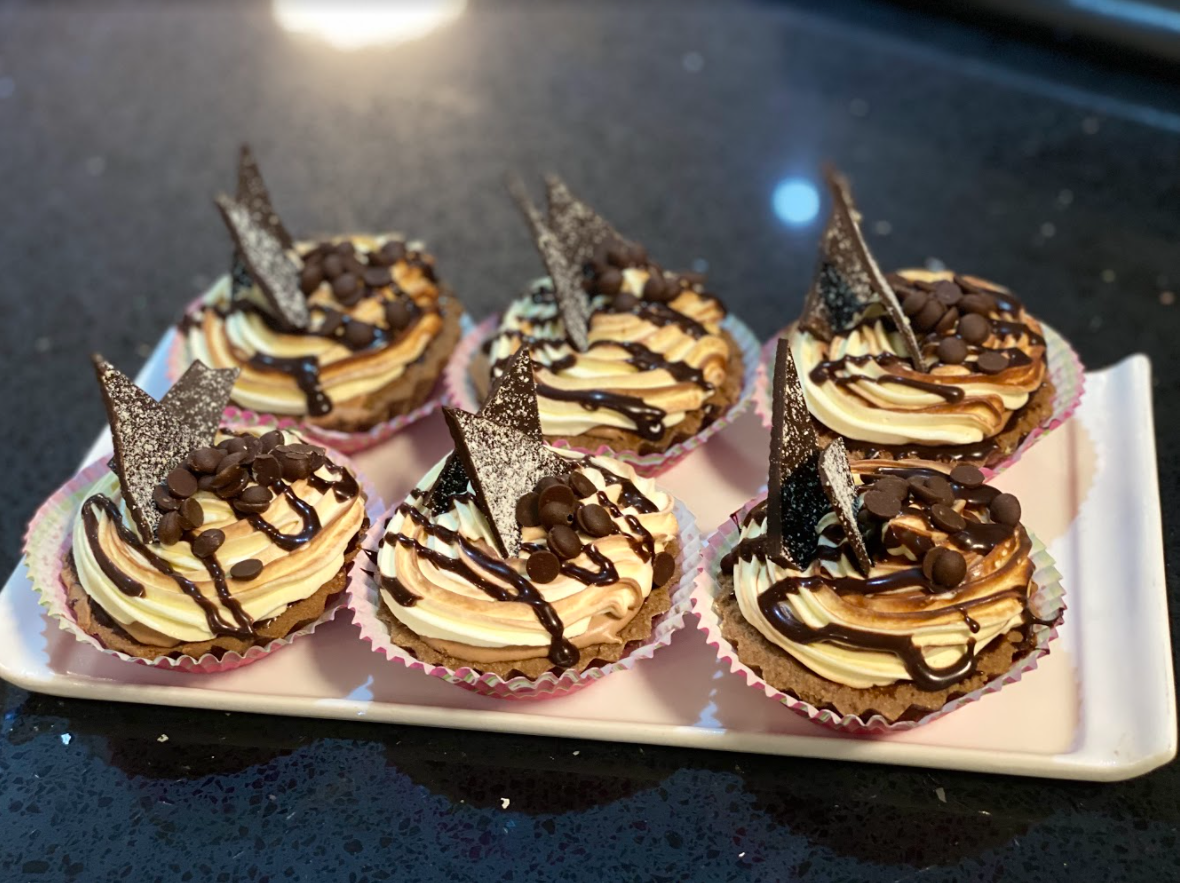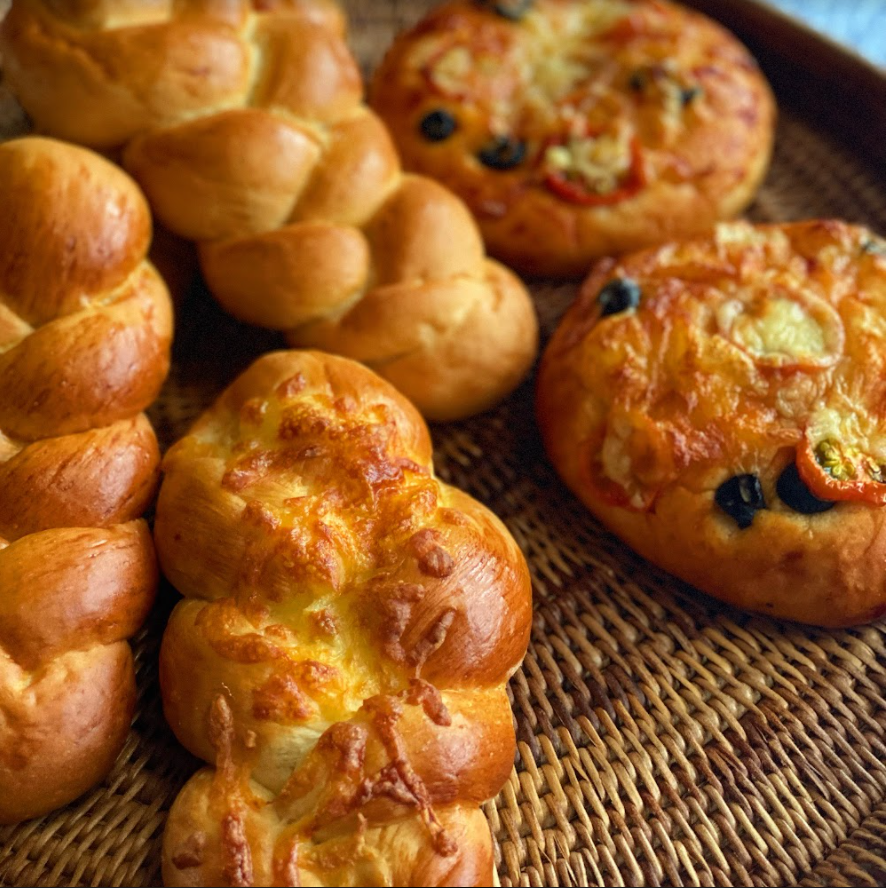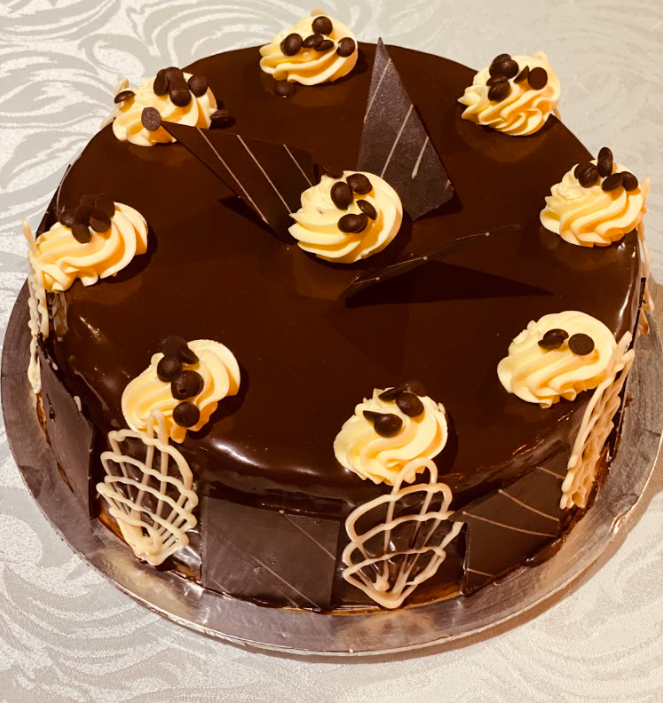 Here's what our guests have to say
On the 1st of Nov we arrived in Honiara by cruise ship for our wedding at the Heritage Park Hotel. The wedding was a month in the planning. From the initial...
Andrew
I stayed here for a few days in advance of my dive trip aboard the Bilikiki live aboard, in order to do the WW II tours. People were super nice, room was...
Dallas
Thanks for the hospitality and professional service which made my stay in Solomon Islands most comfortable and enjoyable. I wish you continued prosperity...
Ban Ki-Moon
This was my first official trip in the Solomon Islands but was very pleasantly surprised with a month's stay at Heritage Park Hotel. We had sea views,...
Mudenchong
I stayed at Heritage Park Hotel for a week during a recent work trip in the Solomon Islands. My stay at Heritage Park was an absolute joy! The entire staff...
Alice
READ MORE