Media Coverage
Heritage Park is fortunate to pick up blogger coverage, media & press coverage from around the world. Here are some articles on Heritage Park and our incredible restaurants, Terrace Cafe & Splash Grill & Bar. If you have a media enquiry, please contact: [email protected]
World Luxury Hotel Awards 2020 - Australia & Oceania Continent Winner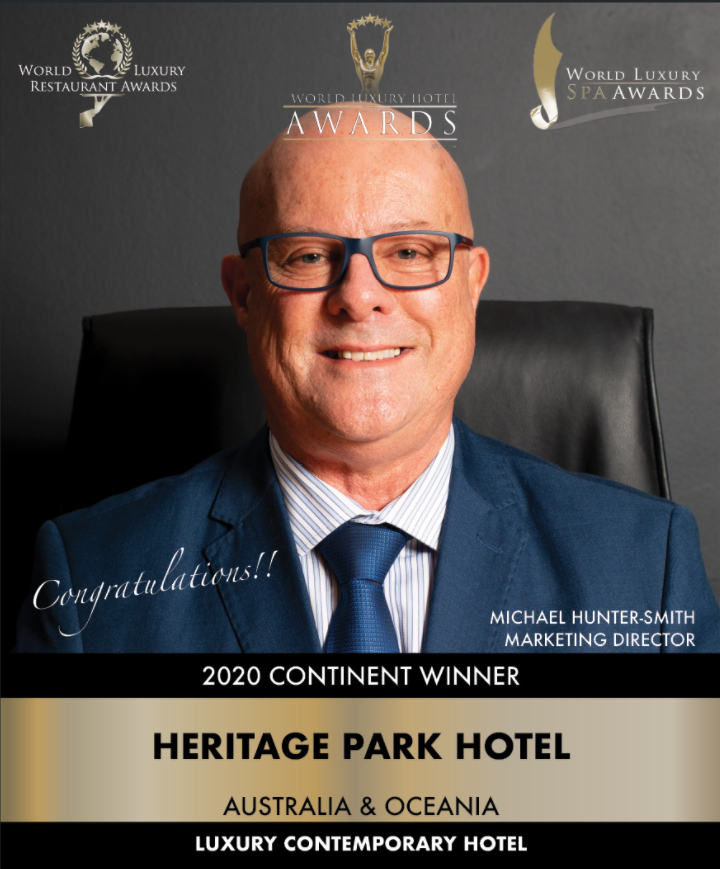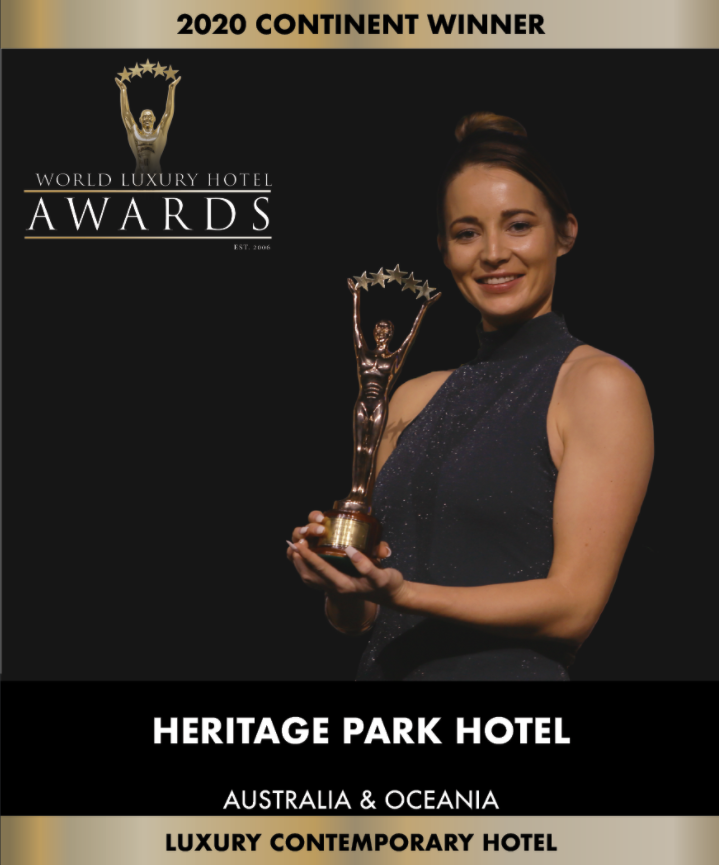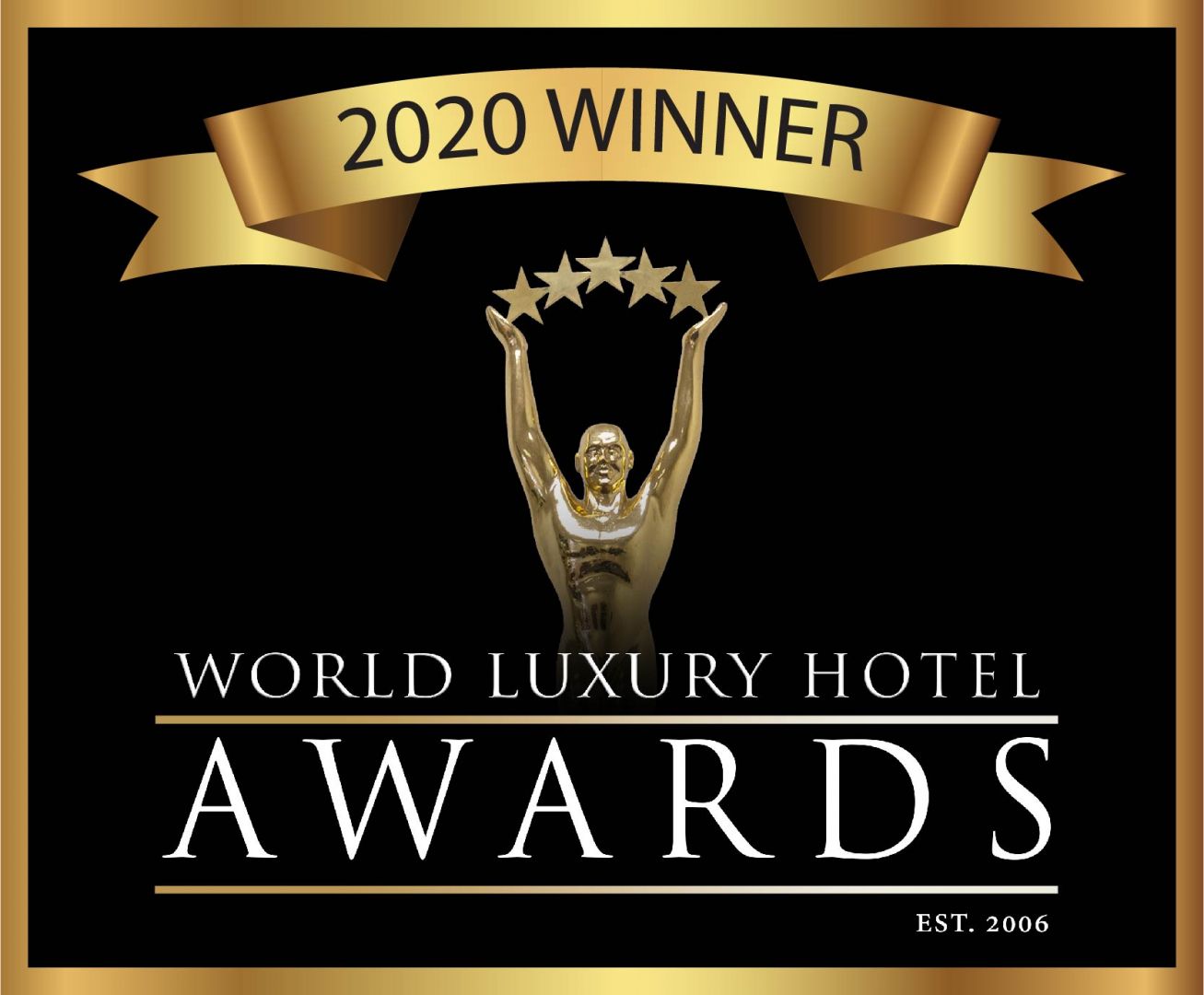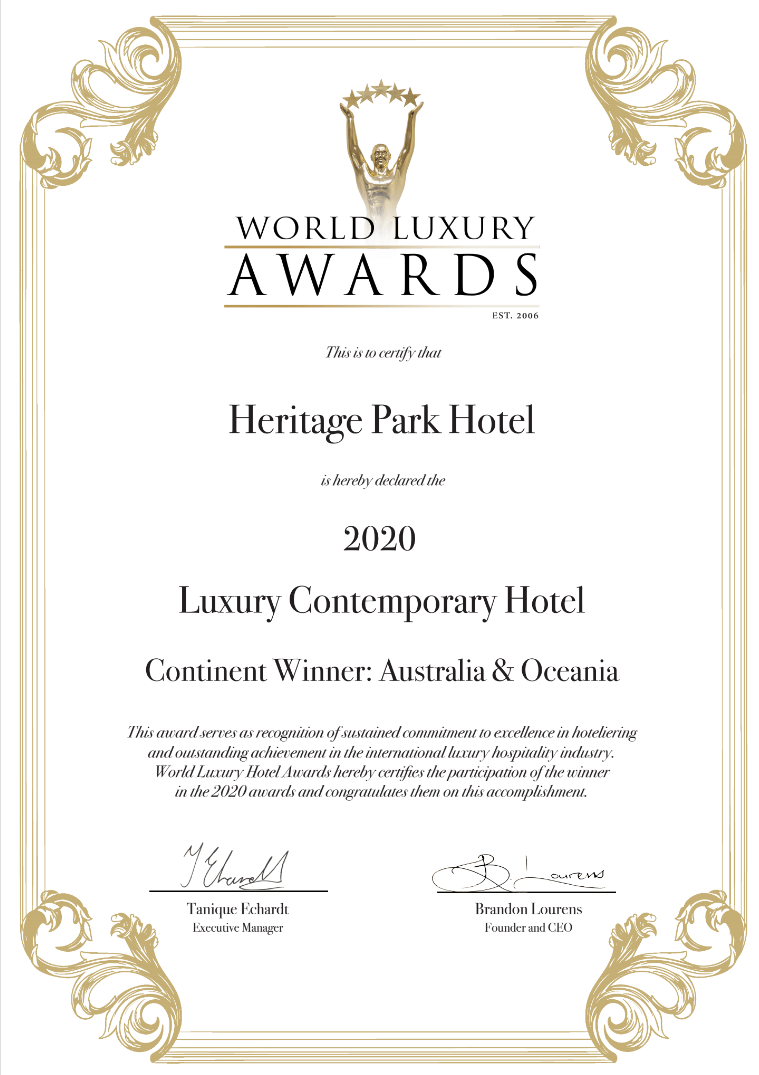 Heritage Park Hotel has been featured in the June 2020 edition of the Luxury Landings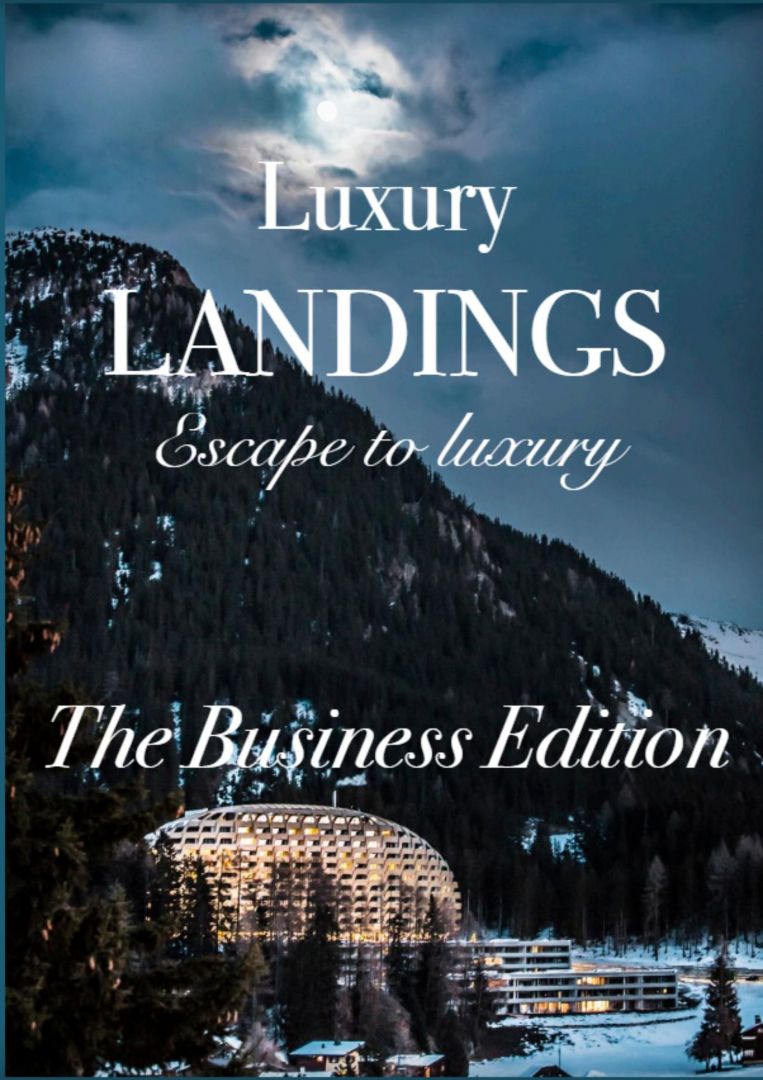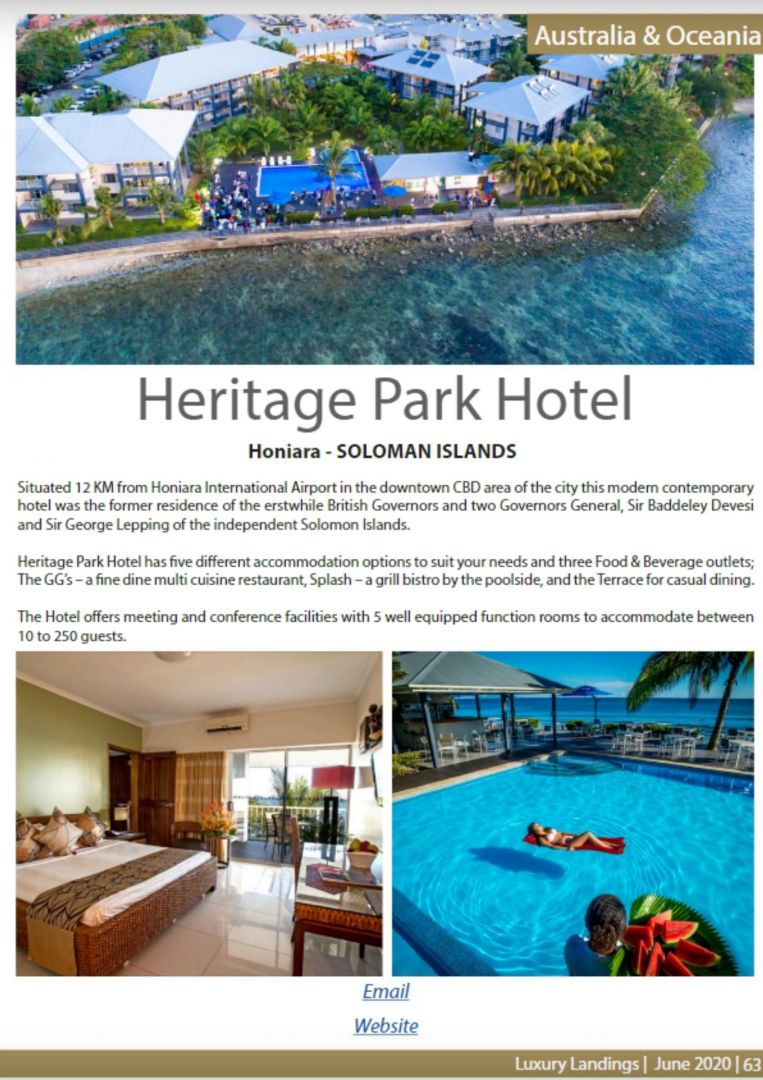 The Muse Awards 2020 statuette - a nod to perfection, celebrating excellence and wisdom. Muse statuette represents creativity and a crowning achievement to those who reach for the stars and transcend beyond the wildest imagination.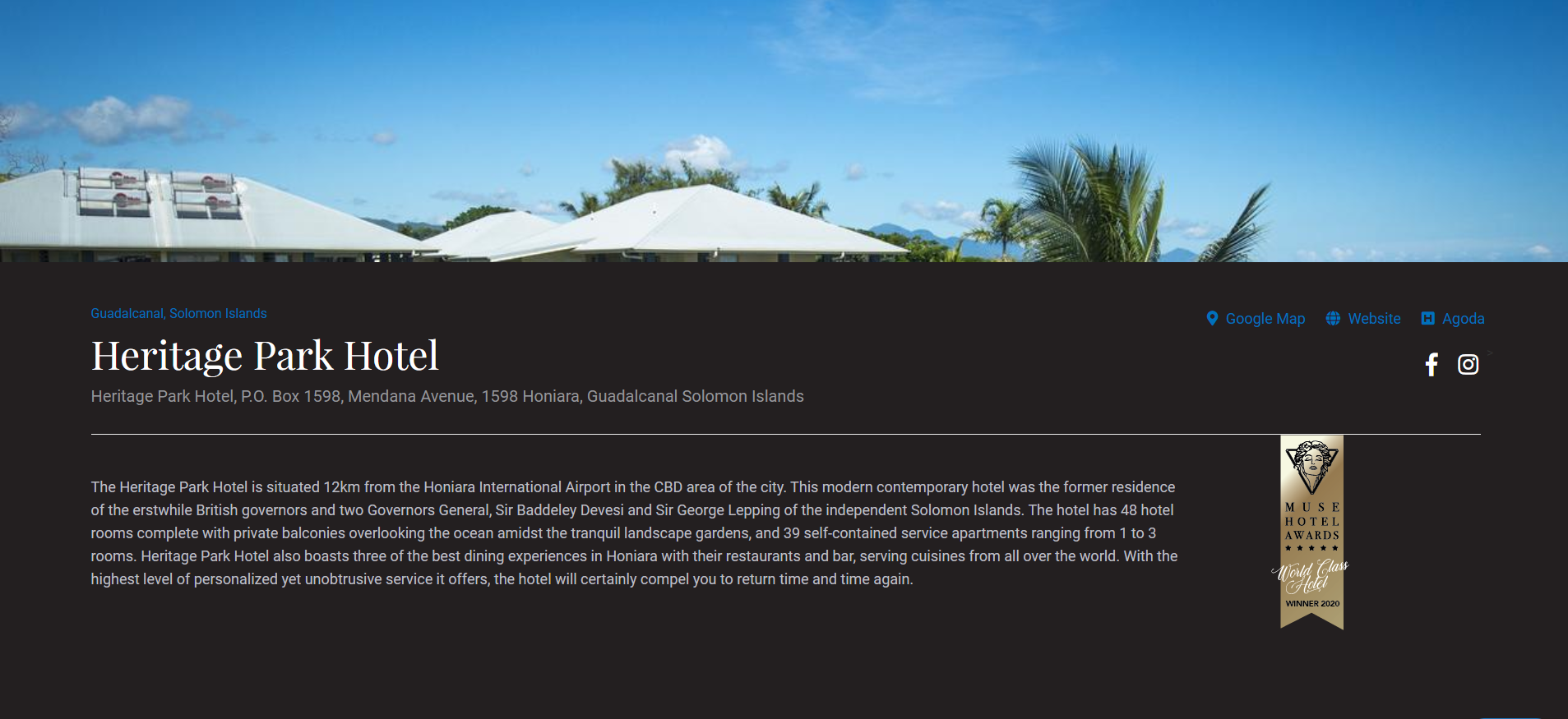 Here's what our guests have to say
I stayed at Heritage Park Hotel for a week during a recent work trip in the Solomon Islands. My stay at Heritage Park was an absolute joy! The entire staff...
my9386
We lived here for over 2 years in a fabulous 2 bedroom, 2 bathroom apartment! I cannot say enough how wonderful it was. The staff were all just amazing, the...
Angela l
I really enjoyed my stay here. The service provided by the management and staff is excellent. Your rooms are fantastic
Hon. Belden N. Namah
A real pleasure and relaxing time. Will love to come back again.
Hon. Sprent Dabwido
The Heritage Park is an excellent location, right on the water front with great views and walking distance to many of the key locations around central...
Ron l
READ MORE