Media Coverage
Heritage Park is fortunate to pick up blogger coverage, media & press coverage from around the world. Here are some articles on Heritage Park and our incredible restaurants, Terrace Cafe & Splash Grill & Bar. If you have a media enquiry, please contact: [email protected]
World Luxury Hotel Awards 2020 - Australia & Oceania Continent Winner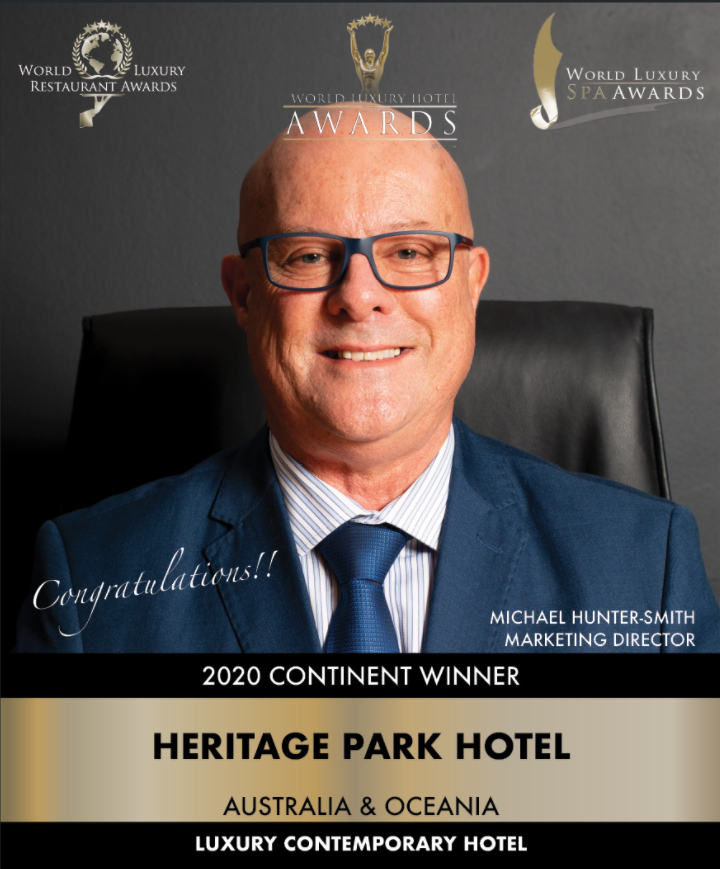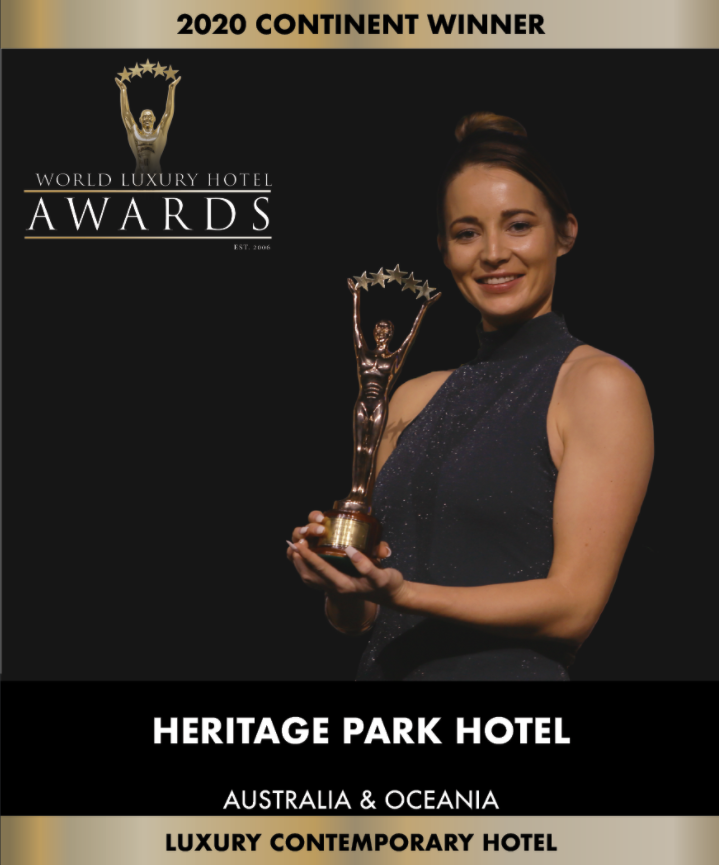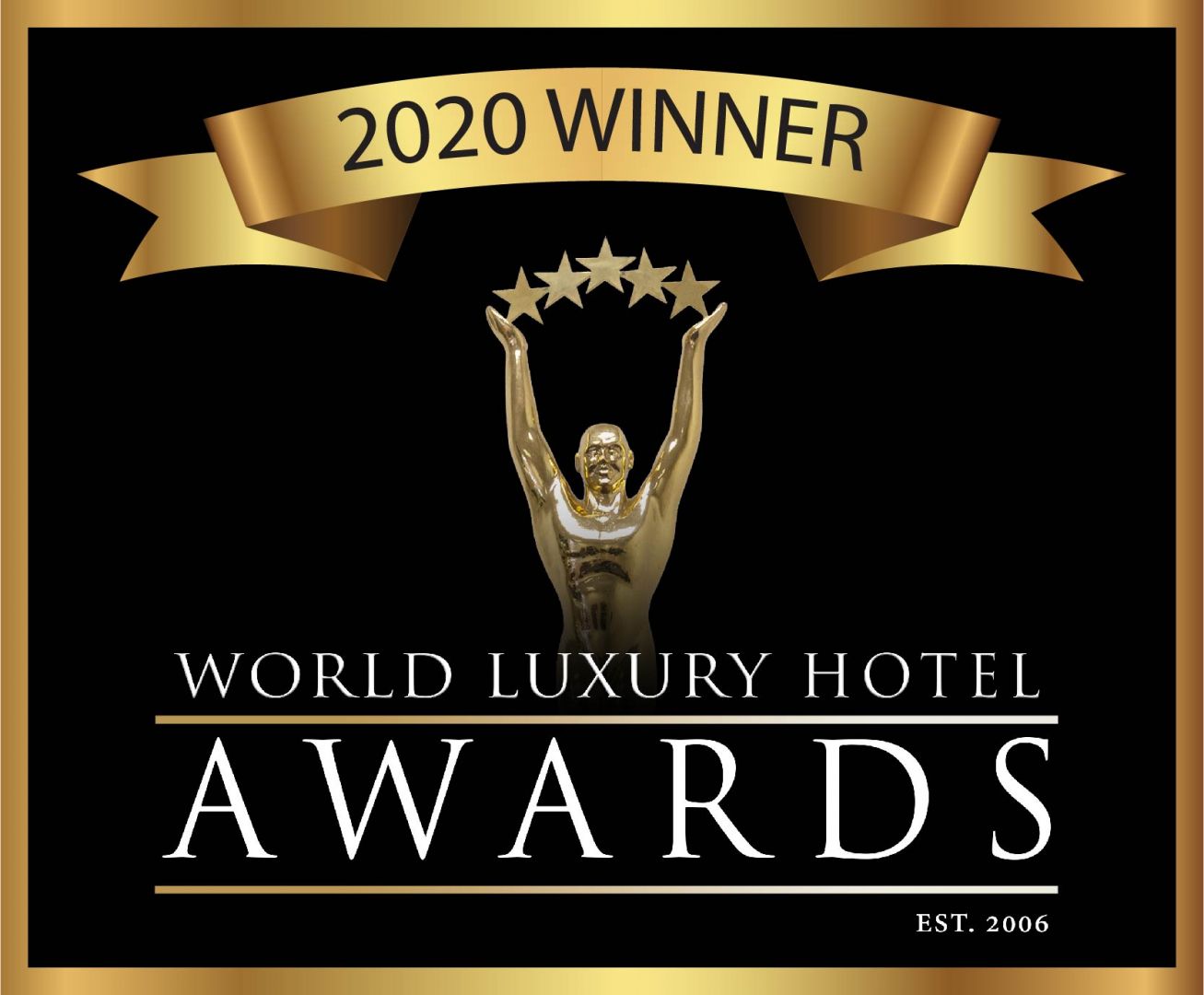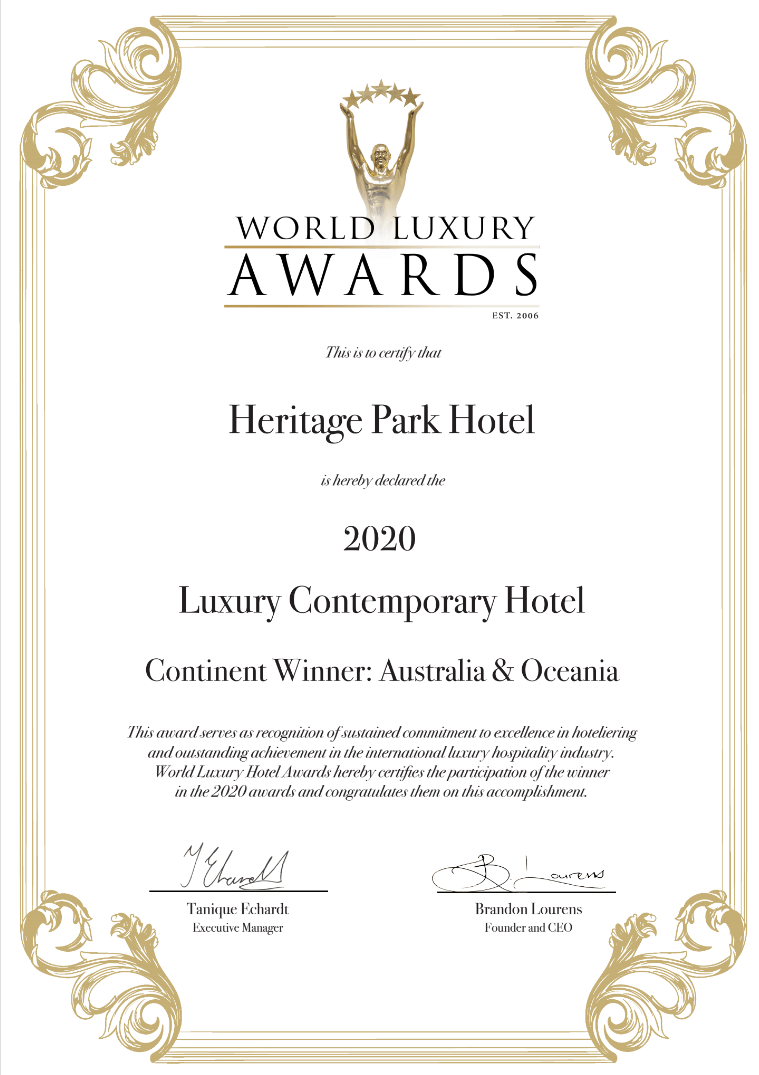 Heritage Park Hotel has been featured in the June 2020 edition of the Luxury Landings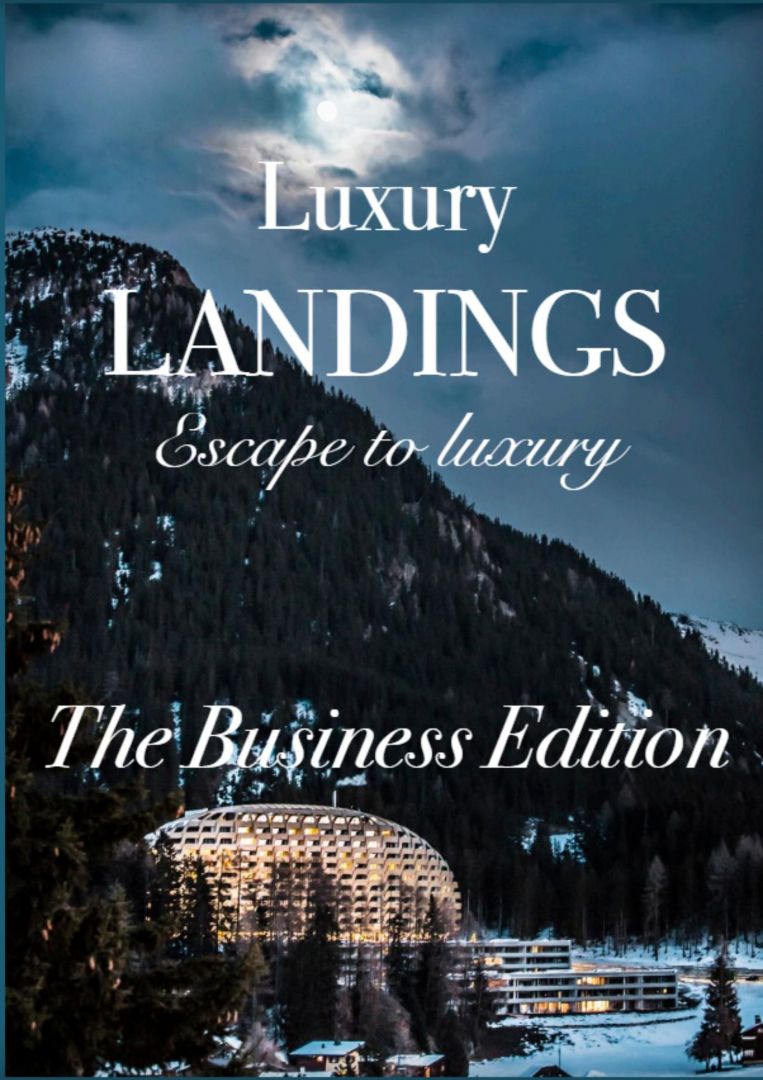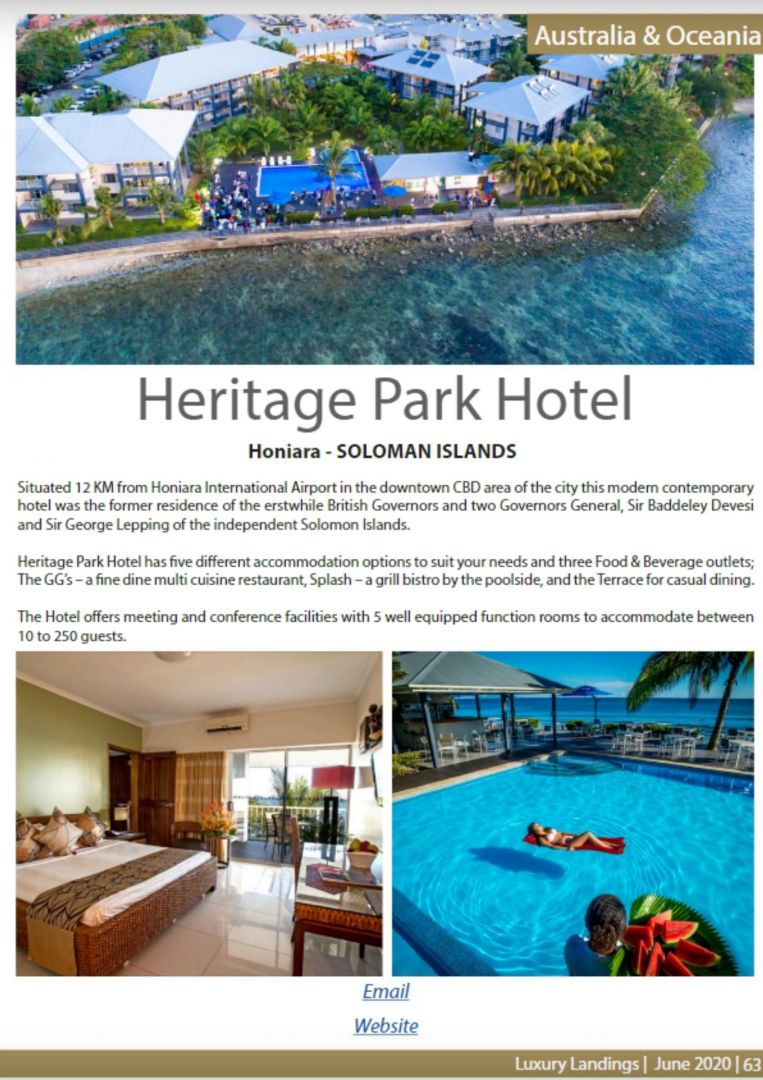 The Muse Awards 2020 statuette - a nod to perfection, celebrating excellence and wisdom. Muse statuette represents creativity and a crowning achievement to those who reach for the stars and transcend beyond the wildest imagination.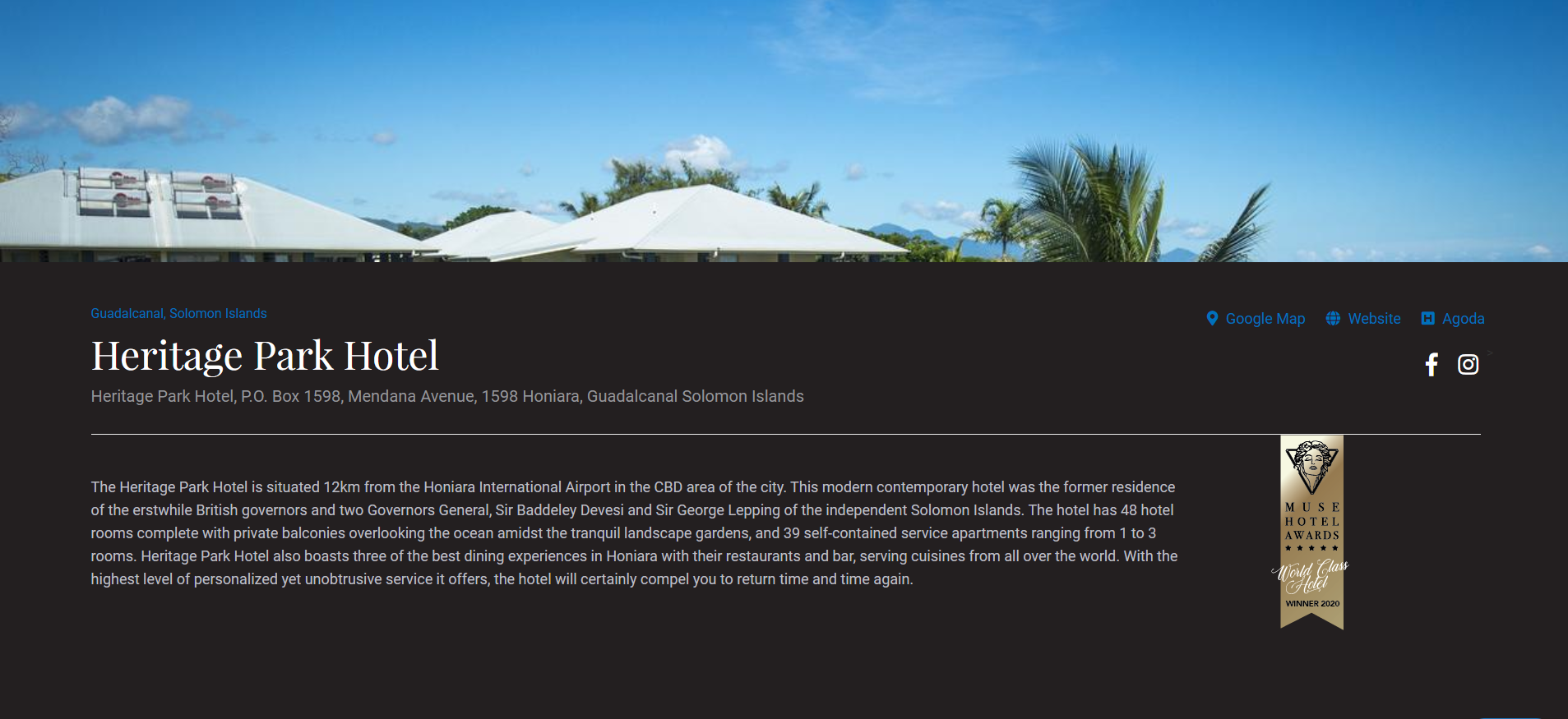 Here's what our guests have to say
We lived here for over 2 years in a fabulous 2 bedroom, 2 bathroom apartment! I cannot say enough how wonderful it was. The staff were all just amazing, the...
Angela l
Great Place & great ambience What makes the Heritage Park hotel a very nice place to stay is not only the beautiful local architecture, the pool area...
Ananya V
Has a history behind this magnificent hotel, surrounded by sightseeing places like the gallery if you an artist, craft market if you want to buy souvenirs,...
Tema l
Solomon islands was one my dreams.My stay in this hotel made my dream sweeter.First I'd like to thank the staff of the hotel.Very polite and the most...
Kamari, Greece
I stayed at Heritage Park Hotel for a week during a recent work trip in the Solomon Islands. My stay at Heritage Park was an absolute joy! The entire staff...
my9386
READ MORE