See and Do in Honiara
A scattered archipelago of some 900-old richly forested mountainous islands and low lying coral atolls, the Solomon Islands has been attracting international tourism since 1568 when Spanish explorer Alvaro de Mendana first sailed into this tucked away corner of the South Pacific.
Mendana's legacy can still be found in the Solomon Islands today with many of the islands still bearing the Spanish names he gave them - Santa Isabel,
San Cristóbal and perhaps the most famous of all, Guadalcanal, the name synonymous with World War II which takes its name from a small township in Andalucía in southern Spain.
But for the most part the Solomon Islands and their quiet, reserved people - a mix of Melanesian, Micronesian and Polynesian cultures - were left pretty much alone after Mendana's visit until 300 years later when Great Britain was given control of the entire territory.
Things changed dramatically during World War II and the Solomon Islands became a household name when the forces of Imperial japan invaded , the region becoming the scene for some of the bloodiest battles in the Pacific theatre and most famously the battle of Guadalcanal when thousands of Japanese and US servicemen lost their lives.
The British re-gained control in 1945 and in 1976, the Solomon Islands became self-governing before gaining full independence in 1978.
Little has changed in the Solomon Islands since then and it's thanks to this that Solomon Islands have become such a breathtakingly fresh destination for those international travelers hardly enough to get off the beaten track and look for a new and very different experience.
Today World War II buffs and veterans and their families mostly American and Japanese - SCUBA divers and surfers looking for the ultimate uncrowded wave, make up the bulk of the 25'000 or so international travelers who visit every year.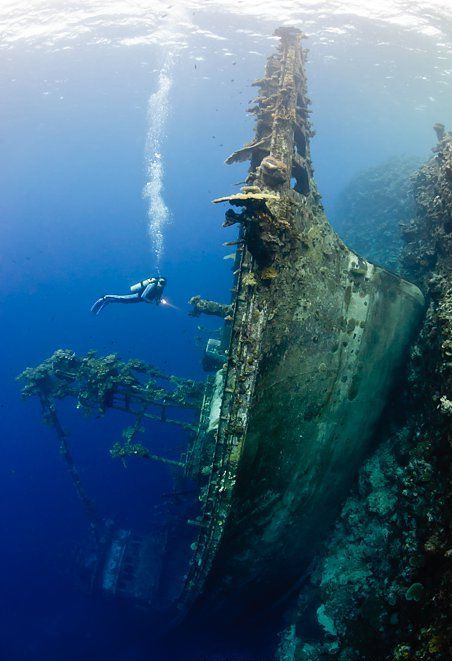 Watch the spectacular display of Kavachi's underwater volcano in south of Ngatokae, Western Province.
Visit Honiara's cosmopolitan and colorful food market in downtown Honiara's, a vibrant and living melting pot of the Solomons!
Treat yourself to watching the wild antics of frocking dolphins out of a cove on Savo Island.
Catch a glimpse of the fierceness of World War II battles and be touched at the bravery of soldiers that made the ultimate sacrifice by visiting war sites in and outside Honiara, on land and underwater.
Enjoy the water's underwater in clear conditions by diving Gizo's Grand central Station or the Japanese wreck, the Toa Maru.
Take a flight and be awed by the raised atoll islands of Rennell & Bellona, which is the home of Lake Tegano, a World heritage site.
Be mesmerized by the calm expanse of Marovo lagoon in the Western Province, the largest saltwater lagoon in the world and home to an array of teeming marine life.
Free the spirit of adventure inside you by surfing some of the world's top surf hideaways in lau lagoon in Malaita or Tagovave on Guadalcanal's Weathercoast.
Be blown away by the poignant sound of panpipe music of 'are'are in Malaita.
Here's what our guests have to say
This was my first official trip in the Solomon Islands but was very pleasantly surprised with a month's stay at Heritage Park Hotel. We had sea views,...
Mudenchong
We lived here for over 2 years in a fabulous 2 bedroom, 2 bathroom apartment! I cannot say enough how wonderful it was. The staff were all just amazing, the...
Angela l
A real pleasure and relaxing time. Will love to come back again.
Hon. Sprent Dabwido
Solomon islands was one my dreams.My stay in this hotel made my dream sweeter.First I'd like to thank the staff of the hotel.Very polite and the most...
Kamari, Greece
Has a history behind this magnificent hotel, surrounded by sightseeing places like the gallery if you an artist, craft market if you want to buy souvenirs,...
Tema l
READ MORE